A Month's-End Associated Press (AP) Photographic Celebration of: SLAP
HMM WEEKLY is a proud block in The Brick House, and we thank you for your interest and support, and if you aren't supporting us, seriously, what's up with that? We are here steady burning dollars paying for website maintenance and server space before we can even get near paying writers and editors who contribute to the eight other publishers in The Brick House Cooperative, and those are the ones who aren't kicking in gratis to keep this thing going, so for real, if you haven't before, dig down deep and come across with a little something for the effort, OK Boomers and Zoomers and whatevers? Yes, we are going there: Smash that SUBSCRIBE link or at least throw us a DONATION, no amount too small or too large!
Meanwhile, in our continuing commitment to fiscal responsibility, HMM WEEKLY remains firmly engaged in our monthly mission to completely exhaust The Brick House Cooperative's monthly allotment of Associated Press photos, because if we don't use up those images, at each month's end, they are gone with the wind, gone baby gone, as forgotten as the runners-up in the Best Picture category of the Academy Awards, and that's a waste of The Brick House's operating expenses.
So, in the spirit of recent events, we ain't too proud to pander as we raise up and draw back our right hand to present this month's topic: SLAP.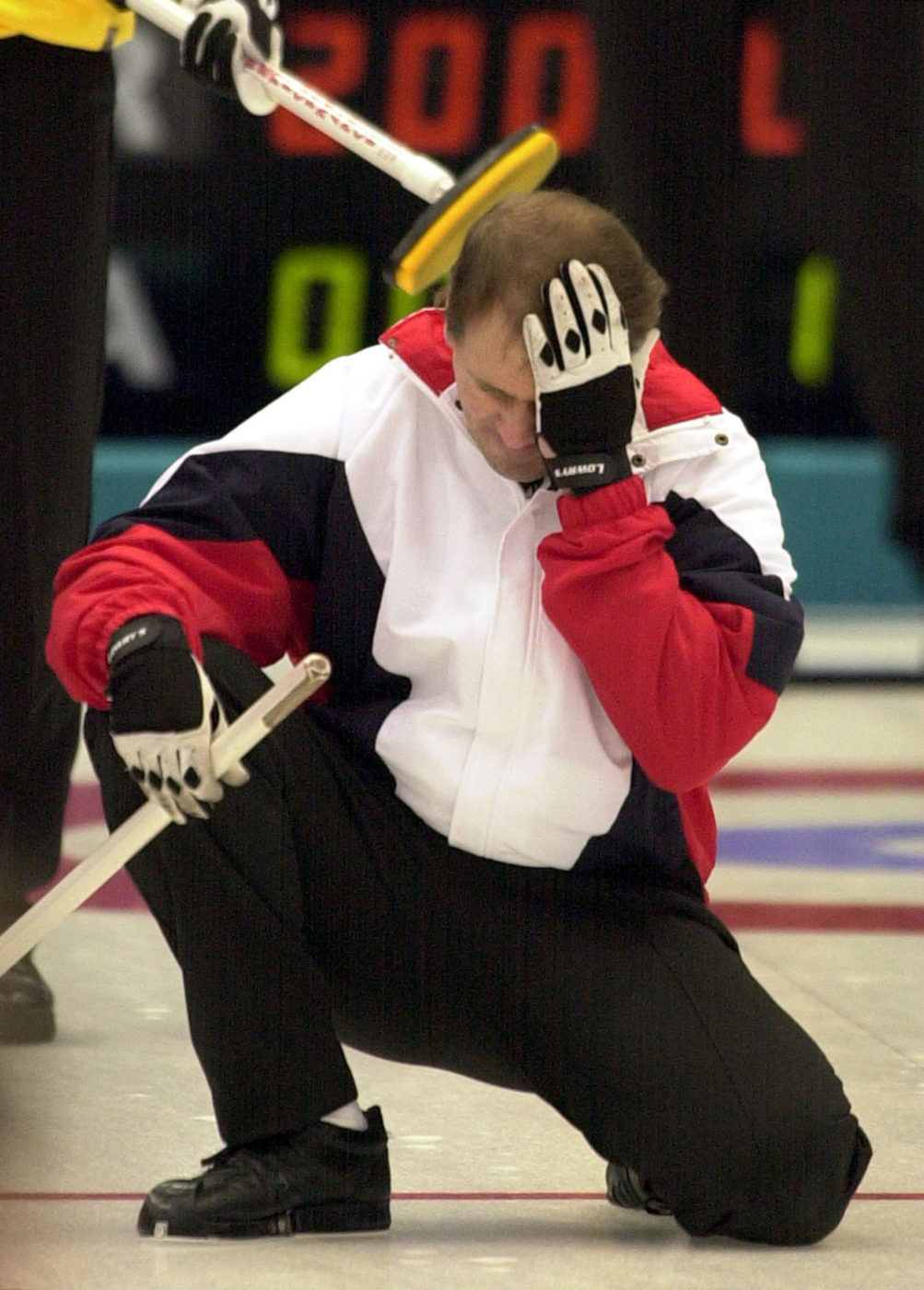 Outstanding! You made it to the end of this month's Associated Press Image Dump, a feat equal to staying awake for an entire Oscars broadcast! As we roll up the red carpet and make our way to a scab-free afterparty, please remember The Brick House Cooperative needs money to bring you the best—and, in this case, the most—online content we can. Please support us through our ongoing subscription drive or go ahead and make a one-time donation.
Thanks for reading, or at least looking at the non-moving pictures.