election objectors

The Conservative Partnership Institute saw its funding balloon with more than $45 million in donations last year as it spread disinformation about widespread voter fraud.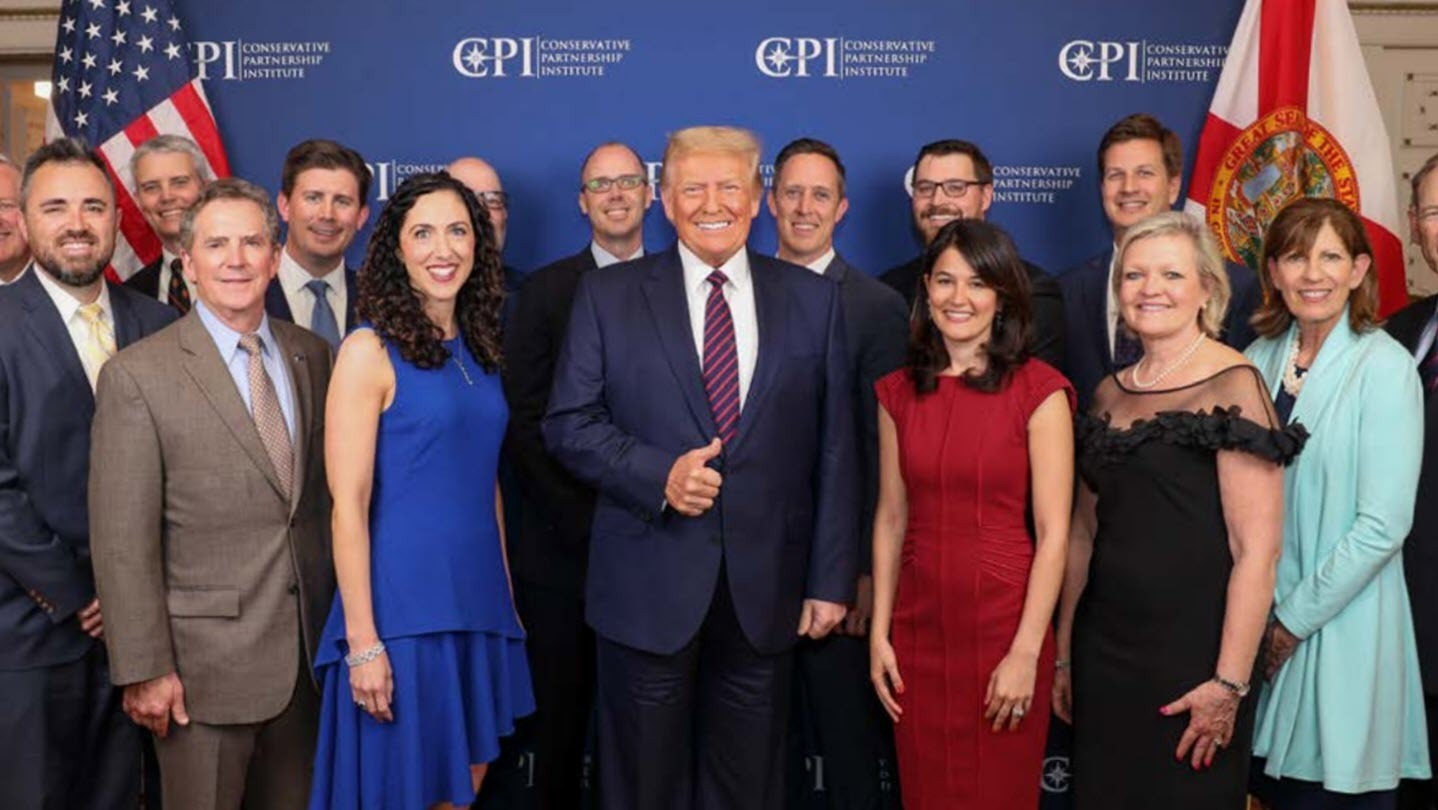 One in five GOP members of the bipartisan Problem Solvers Caucus voted to support legal challenges to the 2020 election results.

The top Fortune 500 donors this year to House GOP election objectors are weapons companies whose revenue comes overwhelmingly from defense contracts.